Testimonials
Lorem ipsum dolor sit amet, consectetur adipisicing elit
They are one of a kind, professional real estate consultants. trustworthy, hard working and always cheerful to give various options as per our requirement . Even if you are not from Nagpur, they can do the work so smoothly that you need to come in only for registration.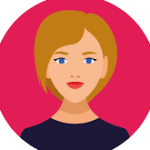 by Manisha Shahane
Teacher, Nagpur
HousingBag are a very professional real estate agency in Nagpur with good selection of places. More importantly, they spend time with the client to show variety of options. Finally we got a dream home with their help. I strongly recommend them.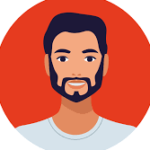 by Ramanand Bopche
IT Professional, Nagpur
I would highly recommend HB for purchase of property. This is the second time I've called HousingBag for buying new home and we satisfied both times. Both homes purchased quickly at best price. HB team highly knowledgeable, experienced and very professional.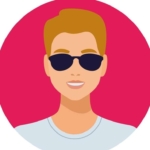 by Mr.Devid Joseph
Manager, Wardha